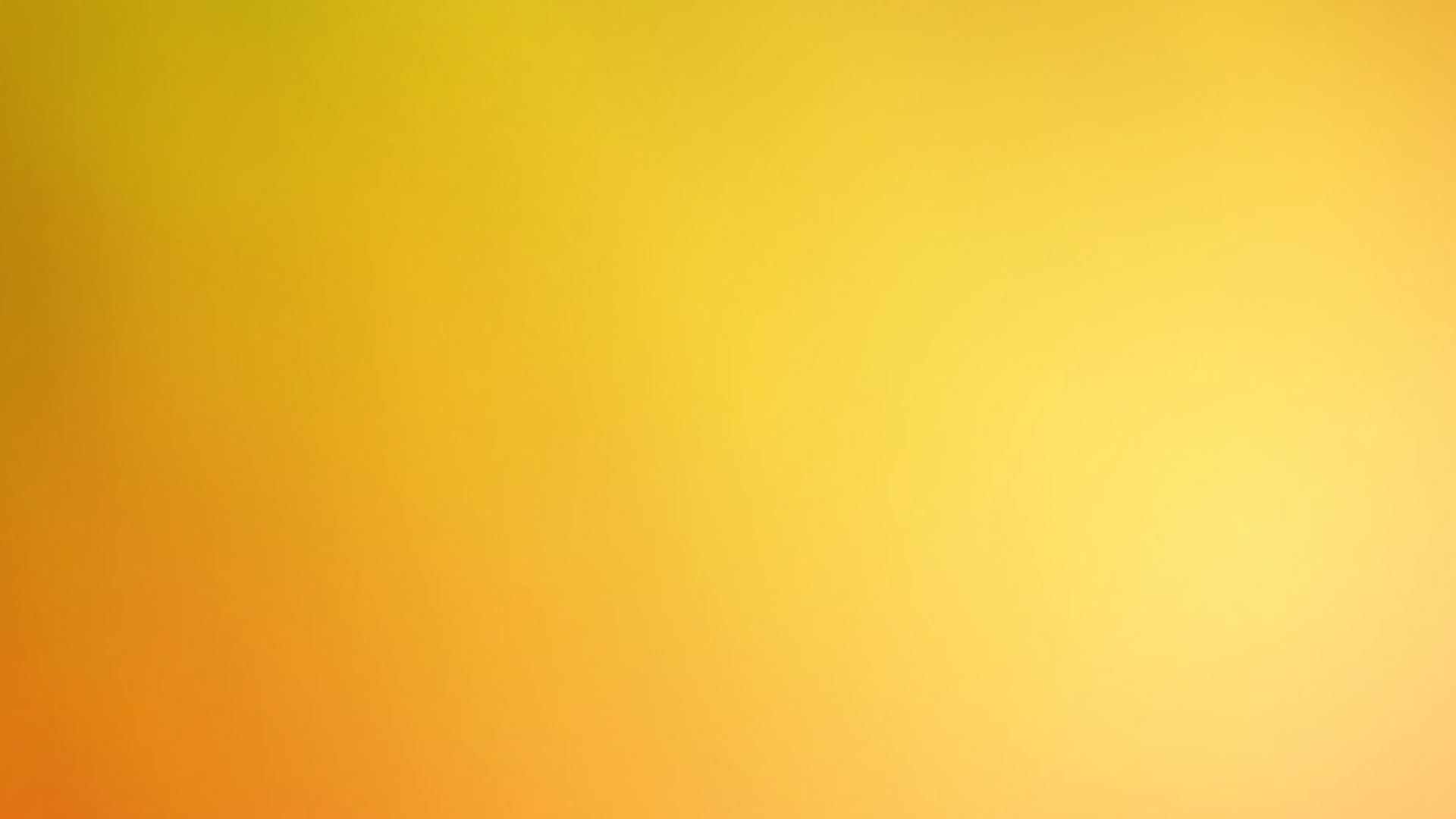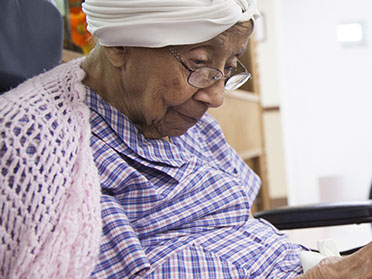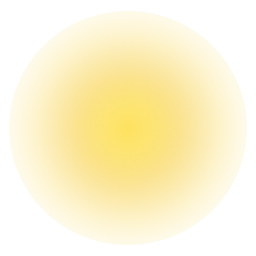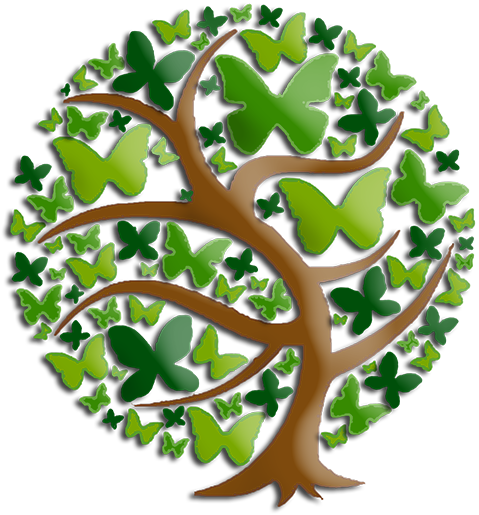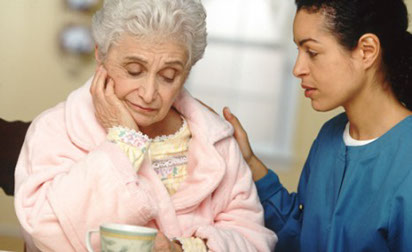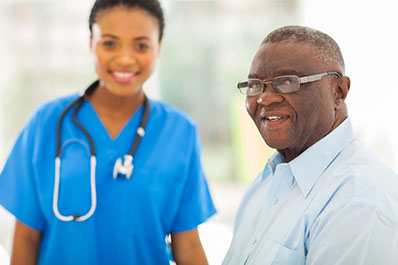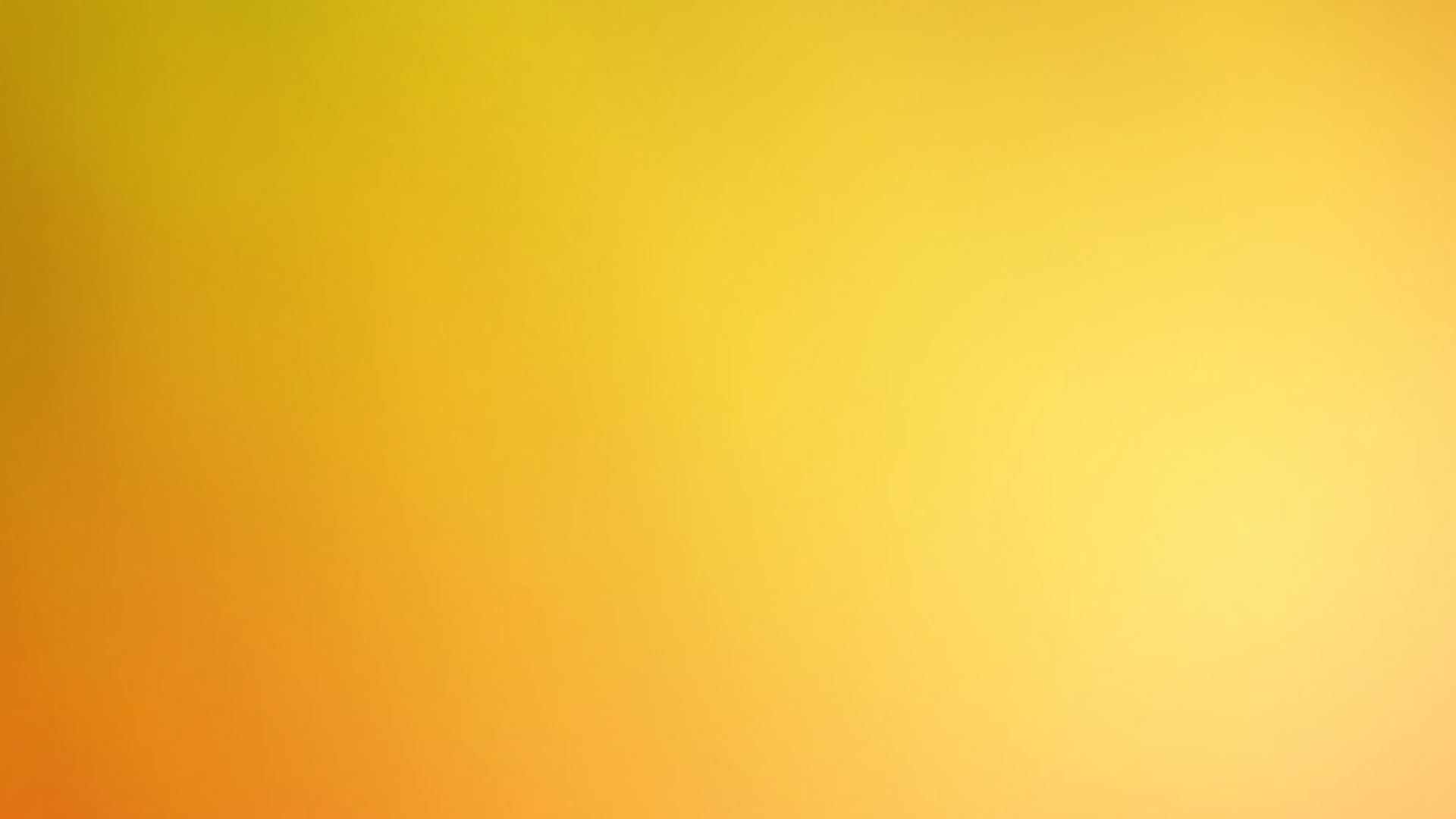 Bringing You Back to a Better Daily Life
Transitional Care, LLC is a 24 bed personal care home service entity. We specialize in bridging the gap between patients being discharged from a healthcare facility to their home or a personal care home. These services include but are not limited to post-discharge needs, health education, encouragement of self-management skills, and improving the care of patients. Transitional Care provides clients with the tools to guide them on their path to independent living.
We offer a healthy-healing environment. Transitional Care home based facility supports patients by providing personal healthcare services. Our customers are patients recovering from a stroke, injury, surgery or seniors that can no longer live alone. These patients may need additional services such as physical, occupational, speech therapies and nursing, nutritional as well as emotional support.
What We Do
Personalized Care
Services
Assistance with Activities of Daily Living
24 hour supervised observation
Three nutritional meals daily with snacks
Health-plan education
Physician follow-up
Transportation
Physical, occupational therapy etc.
Nutrition consulting

Success Tools
Open communication
Attention to detail
Rapid response

Staff
Registered Nurse(s)-RN
Certified Nurse Assistant(s)-CNA
Administrative Professional(s)
Support Staff
Dietitian
Physician(s)
Physical/Occupational Therapy

Patient Awareness Education:
Preventative Care
Nutrition support as it relates to illness
Doctors prescribed care plan
Proper medication practices Our mission is to provide the patient with a safe discharge; promote the health and well-being of the older adults by providing accessible, high-quality healthcare services. Transitional Care, LLC will decrease frequent re-admission to hospitals and increase health independence. We provide housing and services that promote healthcare management and education.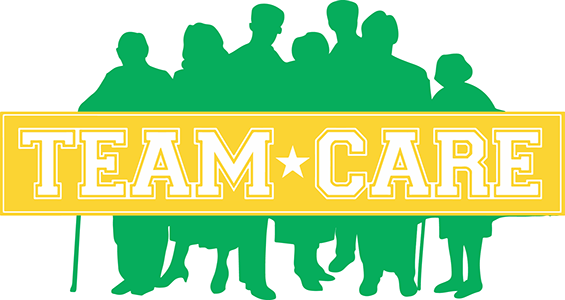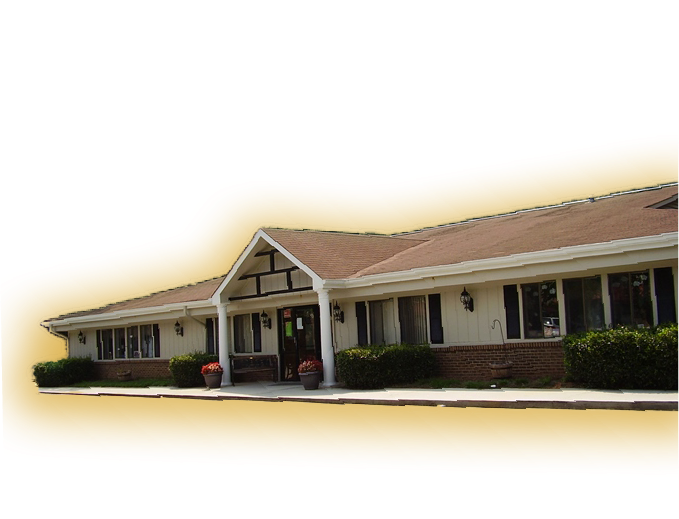 6049 Covington Hwy, Decatur, Georgia 30035
Phone: 404.717.7409
Fax: 770.922.8676
Email: contactus@transitionalcarepch.com
Made in GA. All member work copyright of respective owner,
otherwise © 2014 Management